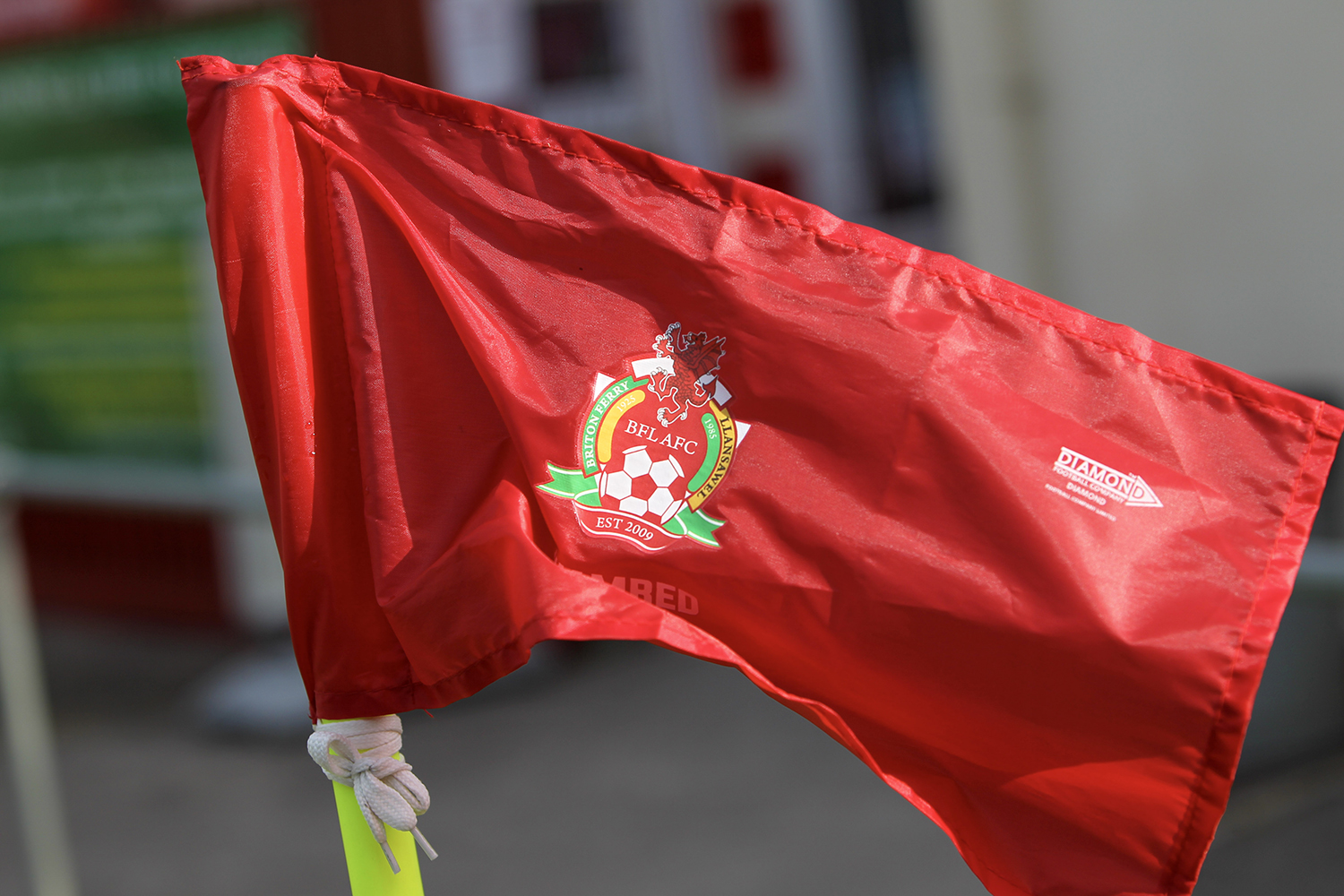 It is with regret, that Briton Ferry Llansawel Football Club announces that Carl Shaw has left his position as First Team Manager with immediate effect. This has been an extremely difficult decision, and not one that the board have taken lightly, not least because of the personal relationship Carl held with our board and everyone at the Old Road.

There can never be a good time to part ways with a club legend such as Carl, but after lengthy deliberation and consideration, it has been decided a change is necessary. We won't shy away from the fact that Carl has been an integral part of our club's history and we will remain forever in his debt.
It's not fitting to simply say 'thank you' to Carl for all the work he has done over the past 10 years but important to note, that we acknowledge his extraordinary service to our club with gratitude and total admiration. The significance of Carl's contribution to the development of our club will never be underestimated, we will always have the utmost respect for him - Carl is a man of great integrity and has been committed to our club like no other. His dedication to the Club and to his work has been absolute, and the contribution he made to the most successful period in Briton Ferry Llansawel's brief history is substantial.
Carl is and will remain a very popular, respected figure at Briton Ferry Llansawel AFC and will always be welcomed back to the Old Road both professionally and as a friend of the Club.
The club will be making no further comment at this stage.