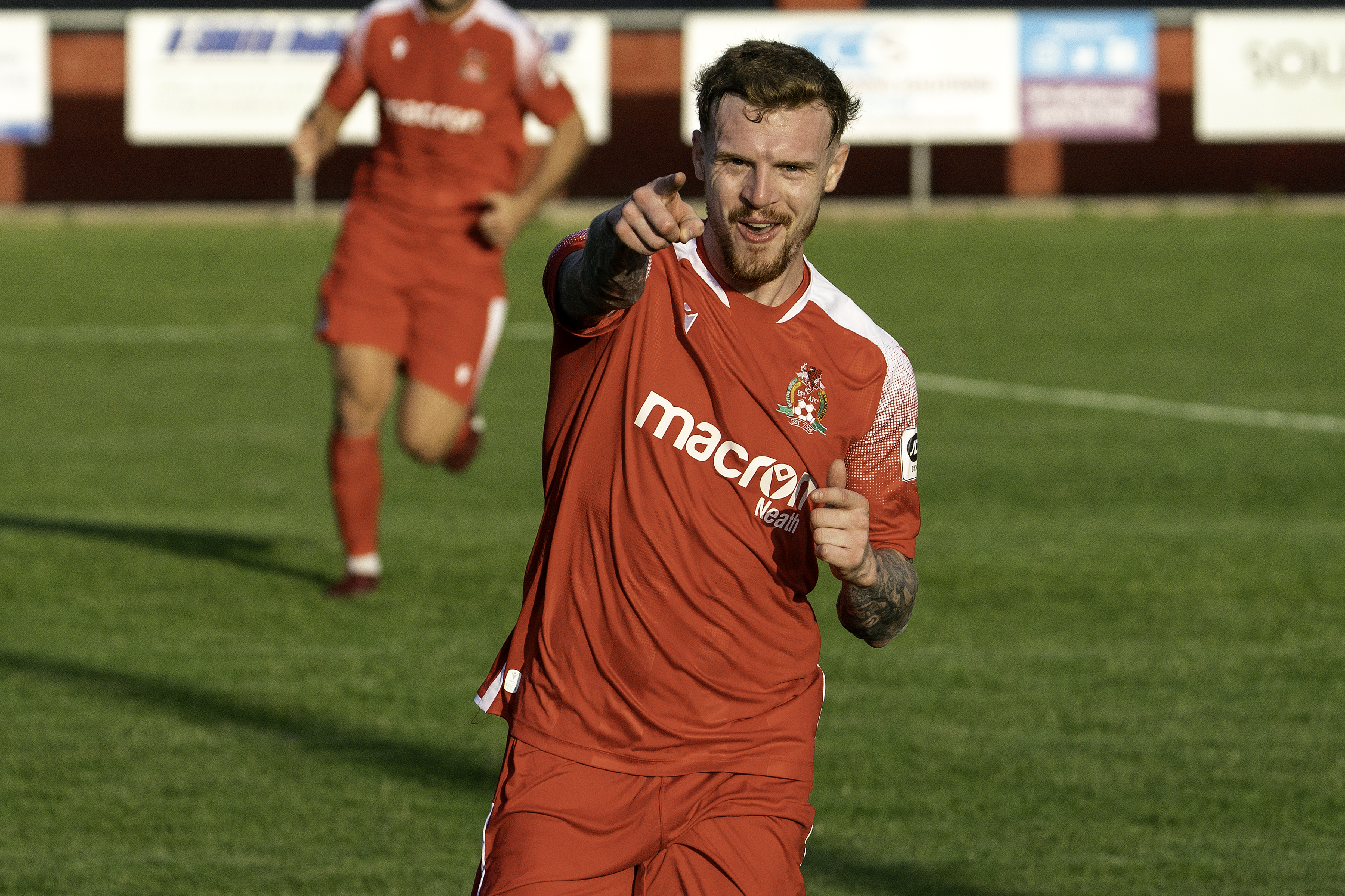 SPECIAL OFFER - EARLY BIRD SEASON TICKET - £50 inc. All senior Briton Ferry Llansawel First team, development, youth and ladies matches at the Old Road for the 2022/23 Season.
Please select your ticket type below. Once you make your purchase you will be able to collect your season ticket from the Old Road Ground. Proof of purchase will be required. Proof of age will be required for concession and U16 tickets.

---
Season Ticket Options
Adult Season Ticket £50.00 GBPConcession Season Ticket £40.00 GBPU16 Season Ticket £20.00 GBP
---
The fixtures for the 2022/23 JD Cymru South season have been released ahead of the new campaign.
The JD Cymru South campaign will conclude on Saturday 10th April 2023.
Please note that all weekend matches will kick off at 14:30 and midweek matches will get under way at 19:30 unless stipulated. These fixtures may be subject to change.

The Reds fixtures
2022/23 JD Cymru South fixtures
MD 1 - Sun 31st July - Ynyshir Albions (14:30)
MD 2 - Tuesday 2nd Aug - Pontardawe Town
MD 3 - Fri 12th Aug - Barry Town United (A)
MD 4 - Fri 19th Aug - Llanelli Town
MD 5 - Fri 26th Aug - Llantwit Major
MD 6 - Mon 29th Aug - Afan Lido
MD 7 - Fri 9th Sept - Taffs Well (A)
MD 8 - Sat 24th Sept - Cwmbran Celtic (A)
MD 9 - Fri 30th Sept - Swansea University
MD 10 - Fri 21st Oct - Cambrian & Clydach Vale BGC
MD 11 - Sat 29th Oct - Trefelin BGC (A)
MD 12 - Fri 4th Nov - Ammanford AFC
MD 13 - Sat 19th Nov - Carmarthen Town (A)
MD 14 - Sat 26th Nov - Afan Lido (A)
MD 15 - Tuesday 6th Dec - Abergavenny Town
MD 16 - Fri 9th Dec - Swansea University (A)
MD 17 - Sat 17th Dec - Llantwit Major (A)
MD 18 - Tuesday 27th Dec - Goytre United (14:30)
MD 19 - Mon 2nd Jan - Goytre United (A)
MD 20 - Fri 6th Jan - Trefelin BGC
MD 21 - Fri 20th Jan - Cwmbran Celtic
MD 22 - Fri 27th Jan - Cambrian & Clydach Vale BGC (A)
MD 23 - Fri 10th Feb - Ammanford AFC (A)
MD 24 - Fri 17th Feb - Carmarthen Town
MD 25 - Sat 25th Feb - Pontardawe Town (A)
MD 26 - Sat 4th Mar - Ynyshir Albions (A)
MD 27 - Fri 10th Mar - Barry Town United
MD 28 - Fri 24th Mar - Llanelli Town (A)
MD 29 - Fri 7th April - Taffs Well (14:30)
MD 30 - Mon 10th April - Abergavenny Town (A)