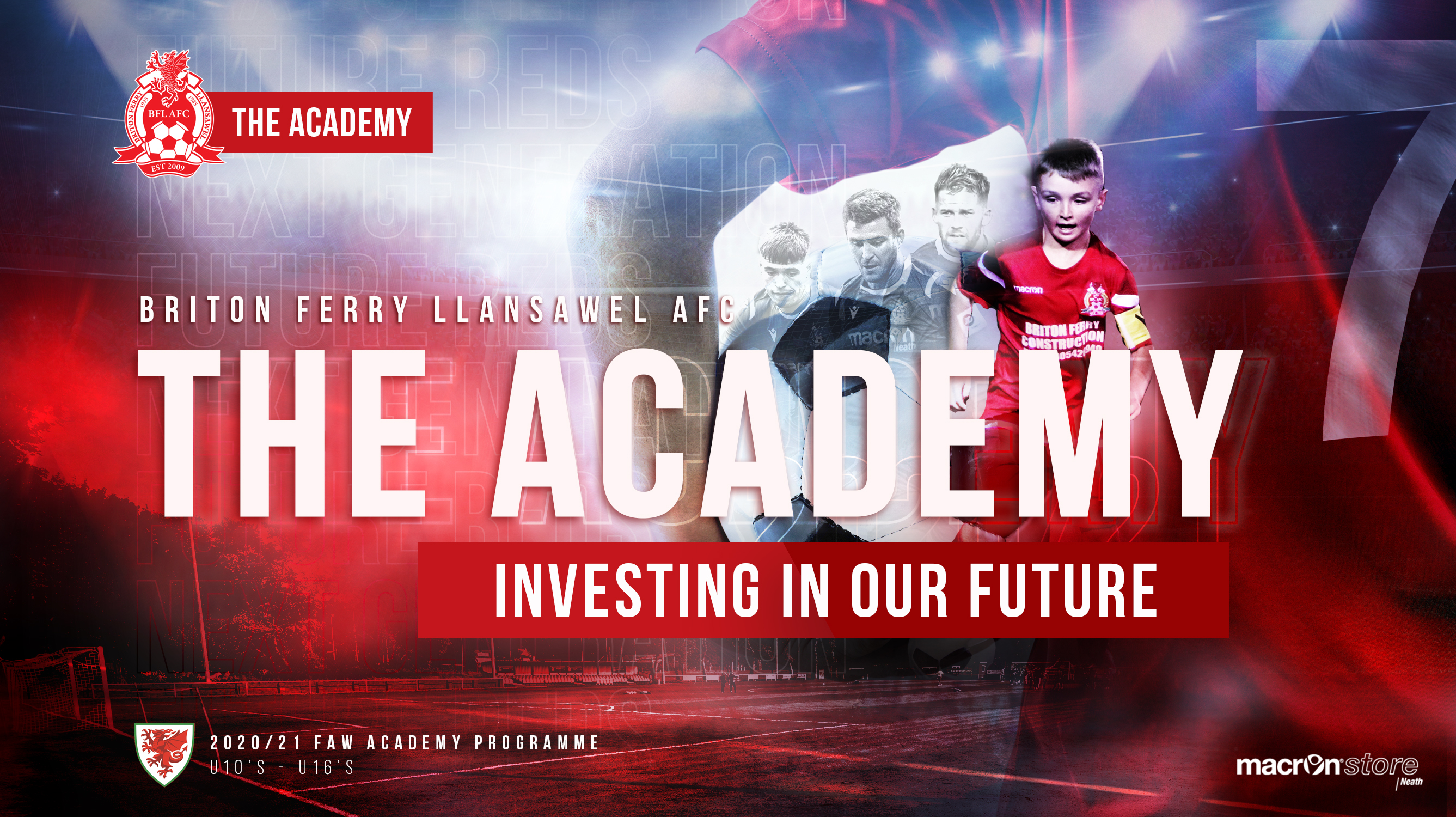 Briton Ferry Llansawel AFC were delighted to secure FAW Academy Accreditation in 2019. Our inaugural season proved to be a great success. The Reds' continued commitment to our long-term player development strategy once again sees us apply for FAW Academy Accreditation for the 2020/21 season.
All clubs who have applied for Academy status for the new season are still awaiting confirmation of their acceptance. However, our preparations in anticipation of retaining our FAW Academy accreditation has already began. We are currently inviting coaching applications and player trial registrations for the new Academy season.
COACHES
We are inviting registrations from any aspiring and ambitious coaches that currently hold a FLA or above to help us develop the next generation of Reds. Successful applicants will join an already established structure containing other qualified and experienced coaches. A desire to learn and follow the academy technical programme and philosophy is essential. Various coaching roles available.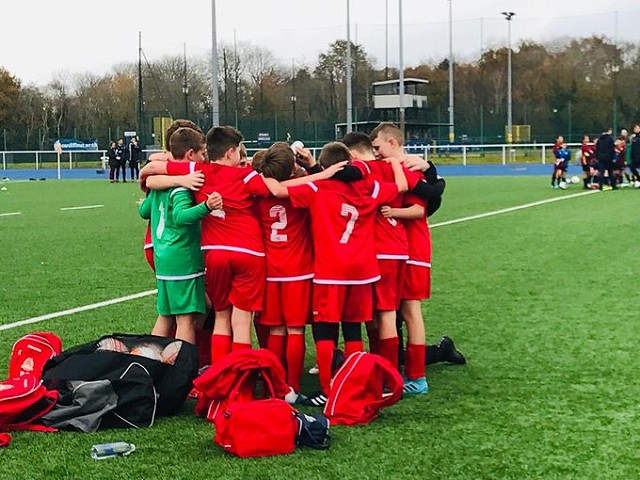 PLAYERS
We are now inviting players to register for our Briton Ferry Llansawel FAW Academy (STC). We are seeking players who want to learn, develop and are committed to pulling on the Red jersey and representing Briton Ferry Llansawel AFC. Registration to join our Academy is now open!
Register to be a player >

If you require any further information please visit our Facebook page