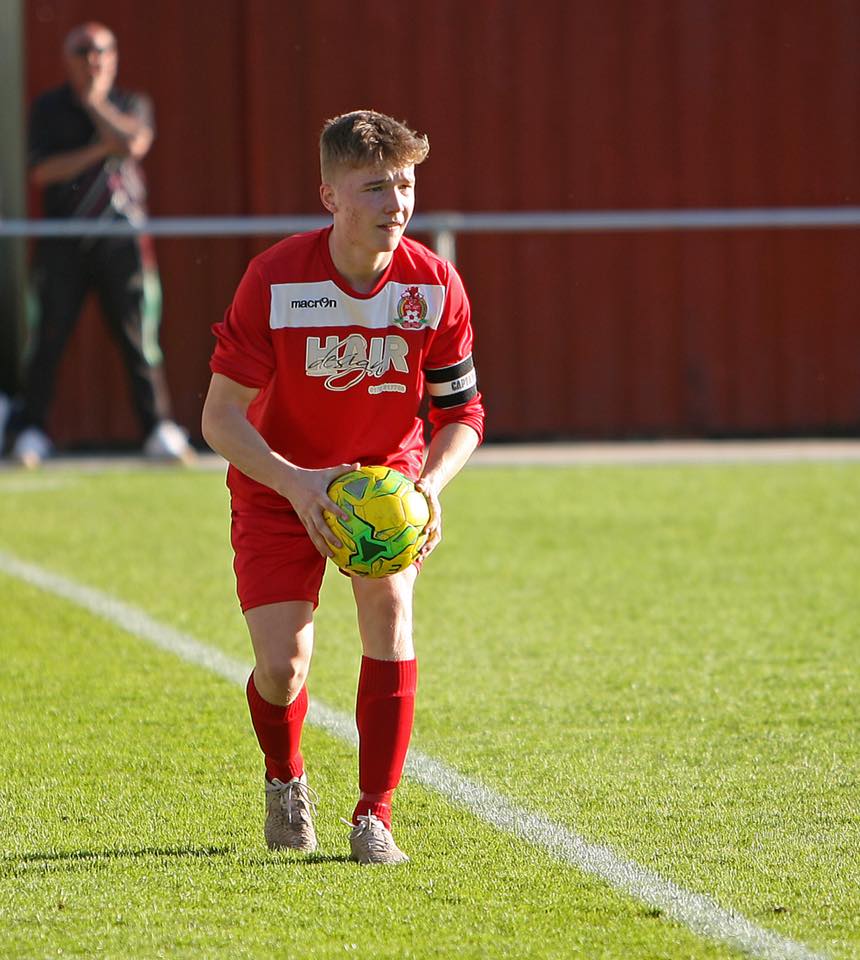 A restructure in our youth section has seen Mike Rutherford hand over the reigns to his assistant Daniel Taylor so he can concentrate on setting up next seasons Youth Development Programme- http://www.britonferryllansawelafc.com/post.php?s=2019-03-26-ydp-trials-announced
Taylor has only had one game to date with a narrow defeat away at Ton Pentre 2-1.
With Aberbargoed now withdrawing only 3 games remain foir the team- Goytre, Risca and Trefelin all away.
Huge positives though are the continued growth of the young players by regularly appearing for our Reserves, most recently 6 were names in Jonathan Davies' match day squad and 17 year old midfielder Jared Lake made his first team debut at Ammanford after impressing for a month in the Reserve league.