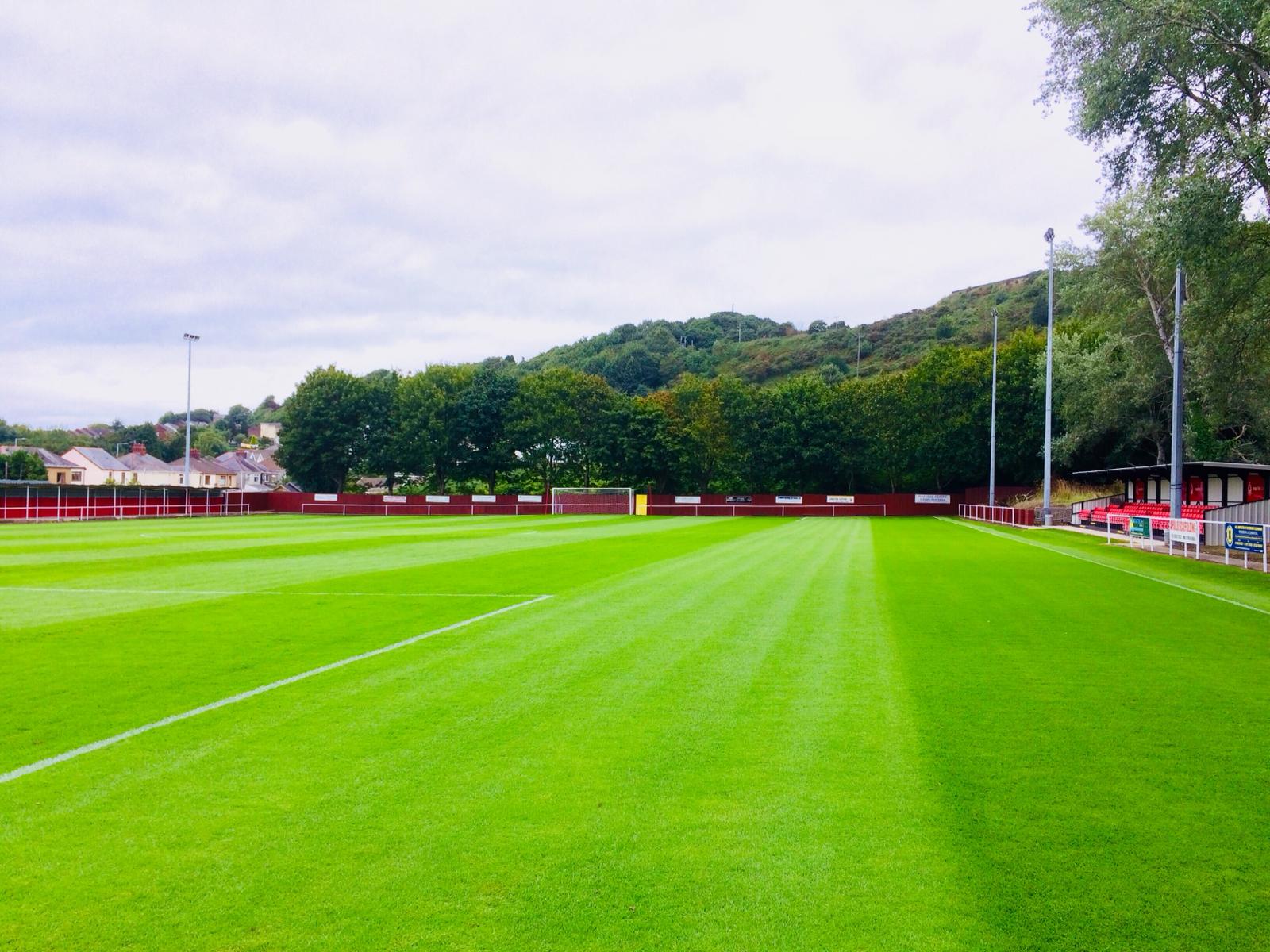 Briton Ferry Llansawel AFC is thrilled to announce a significant and exciting development as we usher in a new chapter in the club's history.
After reaching out to Andy Dyer we are delighted to welcome him as our new manager, Andy will take the helm and lead our club for the foreseeable future.
Andy brings a wealth of experience, passion, and an unwavering commitment to success, making this appointment a pivotal moment for our club. Dyer will take up his role from the 5th November.
Briton Ferry Llansawel AFC Chairman, Wyn Evans expressed his excitement about the new appointment, stating, "Andy Dyer embodies the values and ambitions of our club. He brings a wealth of knowledge and expertise to Briton Ferry Llansawel AFC. We believe his arrival marks a turning point for us. We are confident in his ability to help the club progress with the aim of realising our footballing ambitions".
Andy said on his appointment "I'm happy and looking forward to stepping in to help the club keep progressing and building on all the hard work and success that has gone before me".
More to follow.