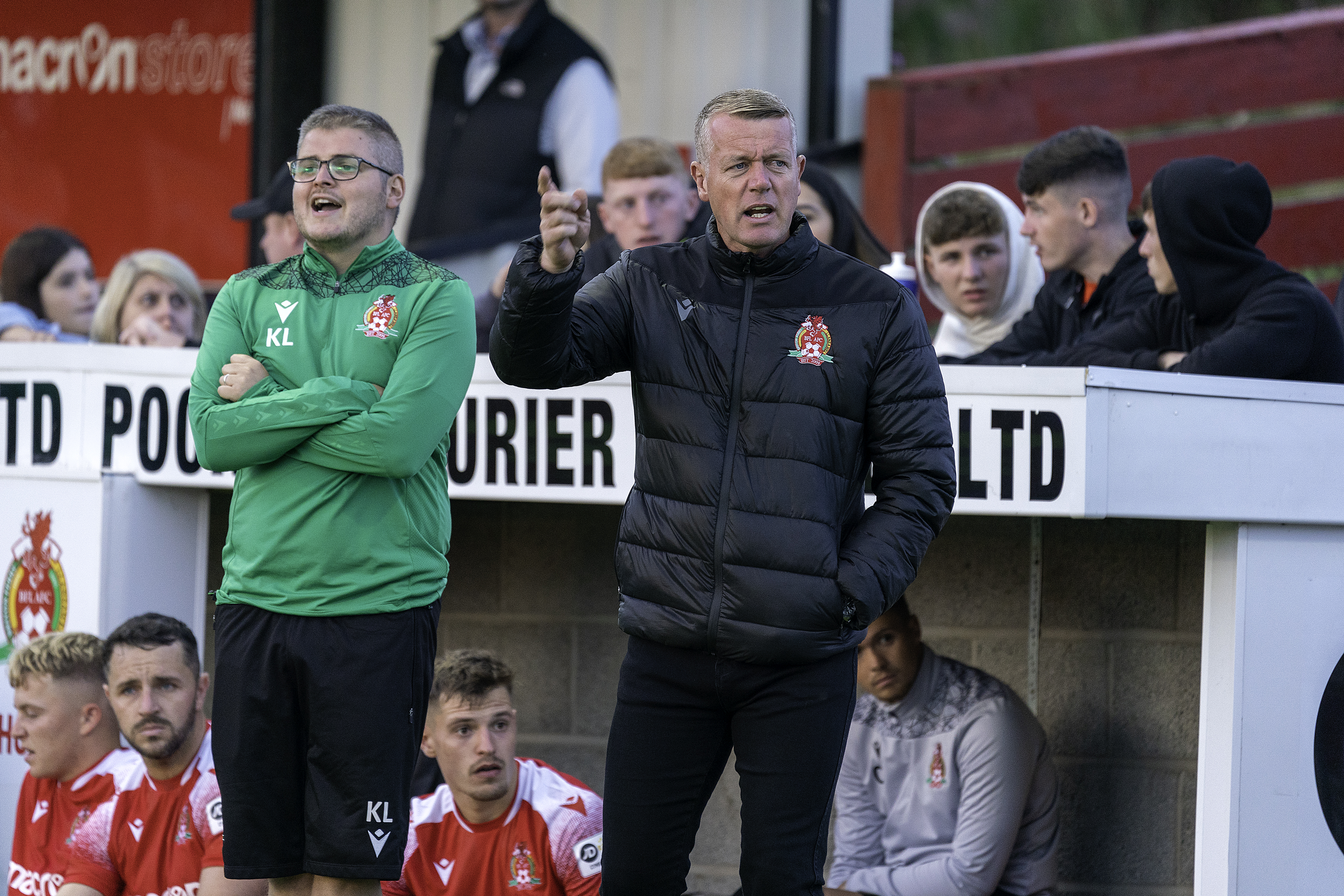 Briton Ferry Llansawel AFC are looking for an enthusiastic and committed individual to join our Youth Development Phase.
The successful individual will coach and manage our Youth Development group through the Welsh League Reserve Division West fixture list.
A great opportunity for someone to develop young players within a senior environment and be part of the supportive coaching structure at Briton Ferry Llansawel AFC.
If you are interested in the role and would like further information or to apply then please contact wyn.evans@llandarcysport.co.uk