Briton Ferry Llansawel AFC is delighted to announce a community partnership with local charity Me, Myself and I, thanks to National Lottery funding.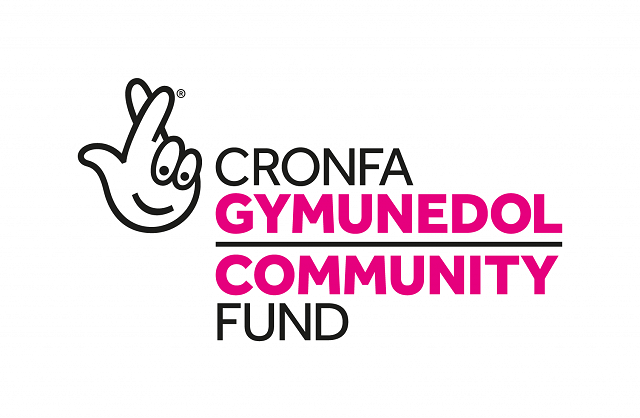 Thanks to the support of National Lottery Briton Ferry Llansawel's aim is to make the Old Road club the first fully 'Dementia Friendly Football Club' in the Welsh Pyramid System.
Our club successfully applied for a grant from The National Lottery Community Fund allowing us to create a planned partnership with MMI, a Briton Ferry based charity supporting people and families living with dementia.
Project co-ordinator Stuart Williams commented 'We are delighted to have secured the National Lottery Community funding to ensure the project can be delivered over the next 12 months. The funding will allow over 40 volunteers at the club to access dementia awareness training as well as new signage that would help people living with dementia when they visit the facility.'
The partnership will also ensure people within the football club are trained to recognise how they can support the person living with dementia while also getting feedback on how to make the ground easier to negotiate for a relaxed environment for people who visit.
The programme would also allow guests of the charity to volunteer at matches or simply come along and attend games with their PA's or family members.
Chairman Wyn Evans commented 'As part of the clubs new Community Charter we recognise the need for community engagement and this partnership is unique. We know the great work the charity carries out in the local area so hopefully we can learn lots of the issues of living with Dementia while providing a platform for MMI to engage with our members also.'
MMI Facilitator Anita Tomaszewski said 'MMI and our guests are really excited about this new partnership. We look forward to working with the club, to support them to become dementia friendly and hopefully over the next year we can roll this out to the wider community. It's great to see a local football club wanting to engage and support their community in this way'
Further details of the project will follow in the coming weeks.
Visit the MMI to find out more about this amazing charity https://mminpt.co.uk/
The National Lottery Community Fund is prioritising grant application for community activity related to COVID-19. To find out more visit www.tnlcommunityfund.org.uk/wales