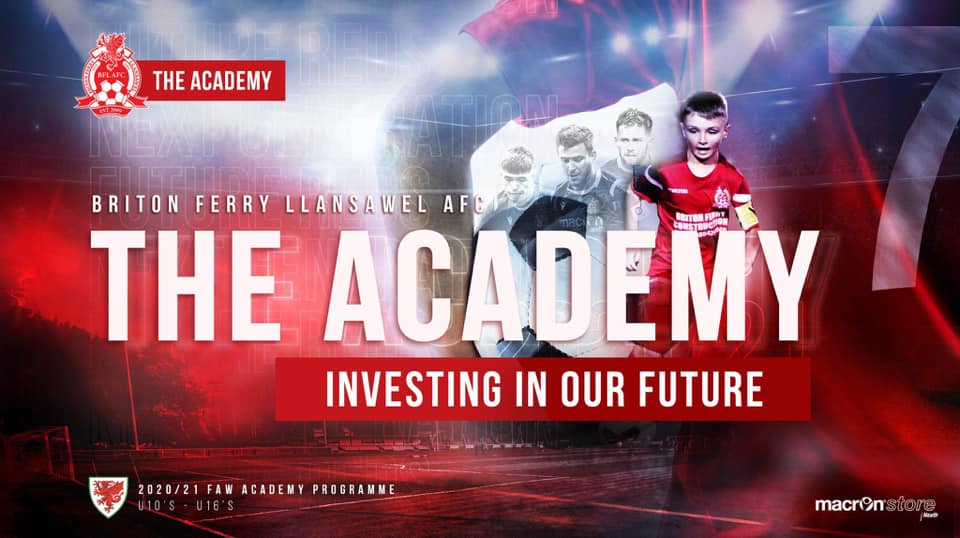 Briton Ferry Llansawel Football Club are delighted to announce that they have again been awarded full Academy Accreditation by the Football Association of Wales for the 2022/23 season.
The Academy status is brilliant news and acknowledges the on-going development of our club.
As part of a long-term development strategy at the Old Road, the award of Academy status is a vital part of our future development to which, we are committed to making our Academy a huge success.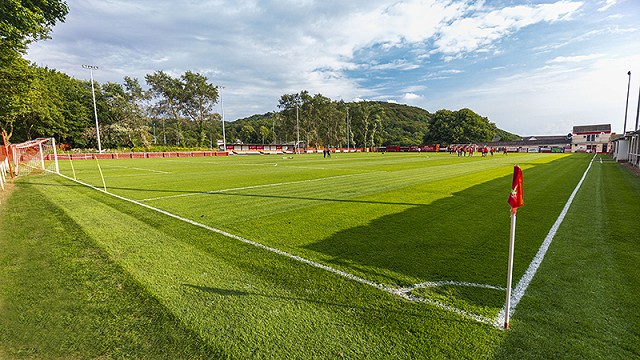 The application submitted was of the highest standard and is a true reflection of the quality of the work that is taking place at our club. The club would like to acknowledge and thank Academy Head Anthony Wright and Operations Manager Stuart Williams who were instrumental to our successful application. Our thanks to Colin Staples of Amethyst Sports Collaborations and the FAW for their support during the application process. We would also like to thank all the coaches and helpers involved in the programme. Finally, respect to all the players and parents who have showed patience and commitment to our club during the process and like us, are no doubt excited to get going for the new season.
Chairman Wyn Evans said "This is momentous for our club, the hard work that has gone into planning and implementing this process. To receive the positive news today, of our acceptance is fantastic recognition for everyone involved in our club.
We hope our new Academy will provide local children the opportunity to play the game they love, at a high level and at facilities that are second to none. It is the ethos of the club to develop home-grown players who resonate The Reds philosophy. Our aim, is to provide the highest level of coaching and outstanding facilities to ensure each child makes the best of their ability; hopefully culminating in one of our Academy players one day, putting on the red jersey for our first team at the Old Road"