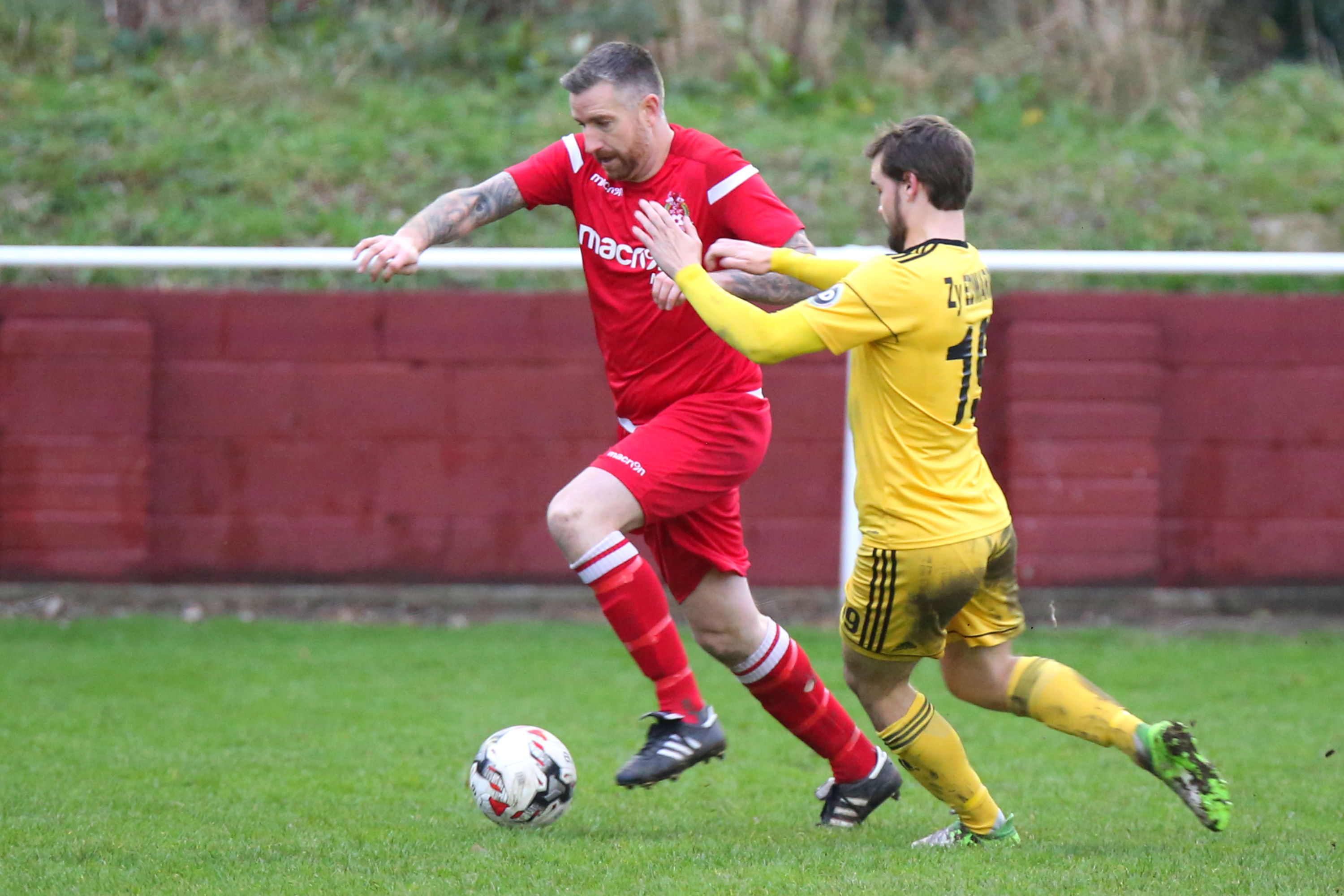 Become a Red - 2019/20 Commercial and Sponsorship Brochure Now Available!
View 2019/20 Commercial Brochure

Supporting the Reds can be a valuable way of interacting with your local community, raising your company profile as well as help us develop our club.

2019/20 sees Briton Ferry Llansawel AFC enter a new era. The inaugural FAW Championship season kicks off and we are proud to take our place for this historical season. It is also the year that sees us celebrating the 10th Anniversary since the birth of our club in 2009.
Under the guidance of the club's chairman, Wyn Evans, optimism is high that the Reds can enjoy an exciting and successful season. But, it isn't just about on the field at Briton Ferry Llansawel AFC. Off the field, the club continues to invest in the Old Road ground. Our commitment to developing the club for our local community will always be at the forefront of our ambitious plans.
In football nothing is guaranteed, the unpredictability is why so many love the game. We work hard to the deliver the best to everyone involved with our club including our commercial and sponsorship partners. We are extremely grateful to the individuals and companies who have already come on board to help us achieve our dreams!
Whether you are considering hospitality, brand awareness, advertising,sponsorship or looking for venue hire, we believe we have something for everyone and to suit any budget, however large or small. Please browse this brochure and please do get in touch, we would love you to come on board and join us for the exciting and historic 2019/20 season and beyond!

Interested? Please get in touch by calling Stuart on 07515 405025

Any support is very much appreciated.
View 2019/20 Commercial Brochure