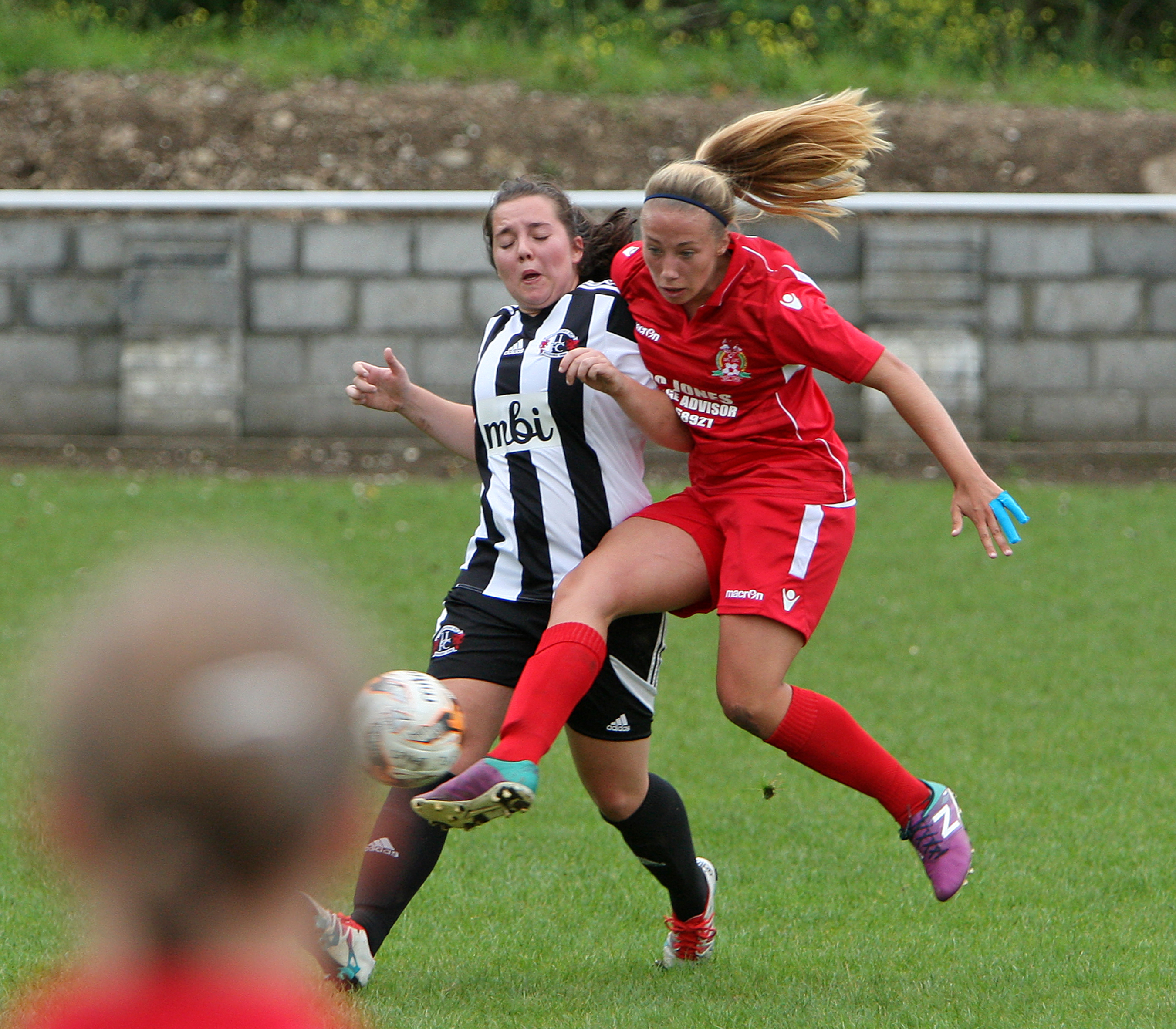 We caught up with Ladies General Manager Ross Norgrove (below) ahead of this Sundays league opener at the Old Road against Llandudno Ladies-
The Boot Room – with Ross Norgrove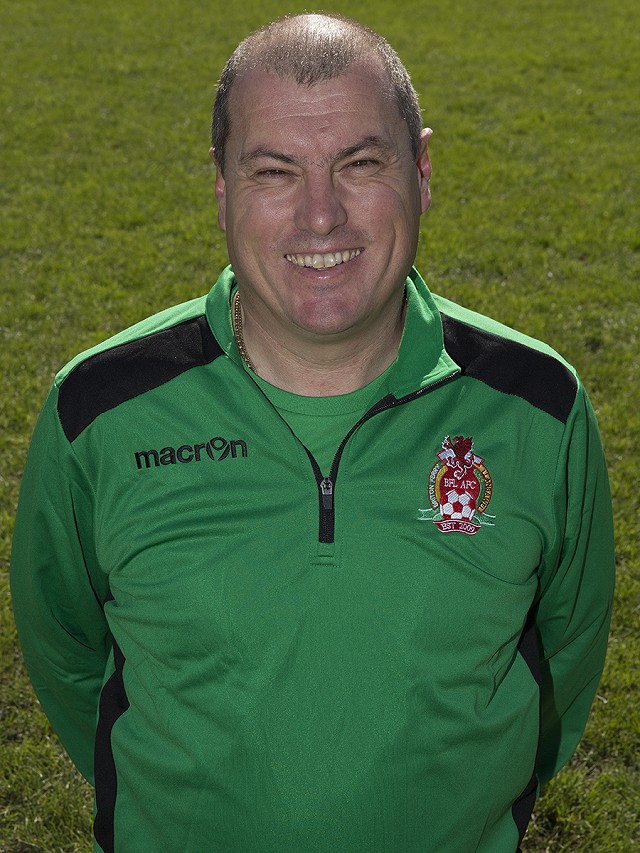 Last Season
We achieved our main aim last season which was to maintain our premier league status. We also had a Welsh Cup run to the semi final which was an added bonus. Given that I have to say it was a successful season and in the end we comfortably avoided the drop but we were poor in the first half of the season and that's something we need to improve on this time around
Pre-Season, signings, results
We had an exciting pre-season lined up with a variety of opposition. Unfortunately, due to a number of teams withdrawing it didn't turn out quite as planned. We did have a few comfortable wins but also 2 competitive games against Barry and TNS but to be honest it could have been better.
We have made one important signing Emily Richards join us from Swansea City and I'm sure she will become an important member of the first team squad. Our development team has also strengthened considerably with several new signings and it's good to see our former captain Sophie Cardy return to us after having a baby last year. She will start in the development team but I'm sure if she proves her fitness will be pushing for a first team return later in the season.
Infrastructure, new teams, sponsorship
The first team are delighted and grateful to welcome on board two new kit sponsors with local company Synergy Heating sponsoring the first team kit and Seetec (who are involved in the skills, employment, justice and health sectors) sponsoring the away kit.
One thing that excites me for the season is to see how our development team progresses back in the West Wales league. We have a new coaching team in place with Mark Hubbard as manager and with the players he has brought in I am expecting positive things from this season. This was something that was desperately needed with captain Tasha Trotman doing a great job last season just to keep the team going.
We are also starting a mini section this season under the guidance of Tom Knight and we have been chosen by the Welsh Football Trust as one of the clubs to launch their Huddle programme which is designed to attract young girls into the sport.
Our long term aim is to have junior girls teams at each age group. Last year's under 16s have moved up to senior football but we are starting an under 14s team this season under the guidance of Richard Jones. They will play in the West Wales Women's & Girls league and have already played a number of pre-season fixtures and have been unbeaten in those games so we are hopeful for a successful season for them.
Season ahead, goals, targets
As far as the first team is concerned, I am confident that this season we can stay clear of a relegation battle. It's important that we get a better start but if we can achieve that I'll be looking for a mid-table finish. Although we still have a young squad a number of them now have two years' experience of playing at this level and this should help us to progress as we hope.
Finally it would be great to see the local community come along and support women's football as it becomes more and more popular throughout the country. A visit to Old Road would enable people to see the female game played in the top league in the country.
You can watch our Ladies in their first league game this Sunday 8th September 2pm against Llandudno Ladies in The WWPL, kick off is at 2pm with entry free.